Art Deco radiator cover
£745.00 – £1,305.00
Custom made radiator covers in ART DECO Mirror style
ART DECO Mirror Radiator Covers with metal fretwork. All polyester powder coated in a range of beautiful colours as well as our ever popular satin black to ensure easy cleaning and maximum durability. Other colours and finishes are available, as well as alternative radiator cover tops, other mirror finishes such as antique mirror, please contact the design team for prices and colour options.
Beautiful easy to install radiator cover with ART DECO inspired lines and detailing to enhance any bedroom or living room.
Manufactured to your exact specification from our facility in Harlaxton, UK.
Special requests for all ART DECO Mirror Radiator Covers
For any special requests such as alternative radiator cover tops, a colour matching service, different mirror options or anything else please contact the design team.
Lead times for all ART DECO Mirror Radiator Covers are 6 working weeks.
We recommend that all Radiator Covers are installed by professional tradespeople.
Installation costs for CASAREVO Radiator Covers
We do offer a measure and installation service, all location and time dependant.


Postage costs for all radiator covers
All prices shown exclude delivery price which must be added in the cart depending on your location in the UK.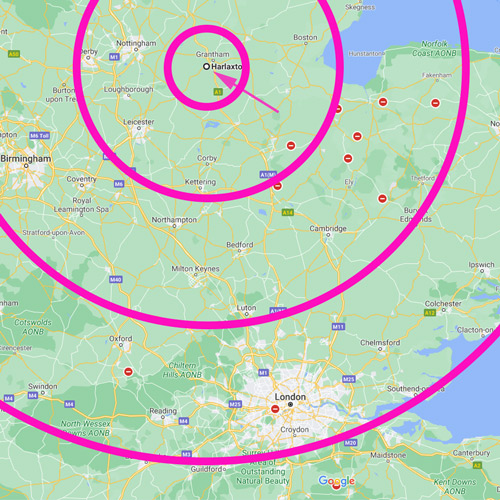 ART DECO Mirrored radiator cover fretwork colours and finishes by CASA REVO
STANDARD RADIATOR COVER COLOUR RANGE
Lots of fretwork colour options including our specialist premium colours which include brass and antique brass blur. Standard colour is black satin. Fretwork thickness is 2mm in solid brass or 3mm in mild steel.
Premium Metallic colour range for ART DECO Mirror Radiator Covers
For more information on all antique brass finishes click on the link below

Choose your ART DECO Mirror Radiator cover sizes
All ART DECO Mirror Radiator Covers are manufactured to your exact dimensions. Please send your required height to the design team.
Please ensure you contact the design team beforehand to ensure the correct dimensions have been provided.

| | |
| --- | --- |
| Weight | N/A |
| Radiator cover Width | 1000mm to 1099mm, 1100mm to 1199mm, 1200mm to 1299mm, 1300mm to 1399mm, 1400mm to 1499mm, 1500mm to 1599mm, 1600mm to 1699mm, 1700mm to 1799mm, 1800mm to 1899mm, 1900mm to 1999mm, 2000mm to 2099mm, 2100mm to 2199mm, 700mm to 799mm, 800mm to 899mm, 900mm to 999mm |
| Radiator Cover Height | |
| Radiator cover Depth | |
| Fretwork Colour | Black, Blue Grey, Eggshell, Light Grey, Mid Grey, Navy Blue, Premium Brass, Premium Brass Blur, Red, Warm Grey, White |
You may also like…
Sale!