Custom made CNC designs for commercial and interior projects. Interior screens, doors, shutters and kitchens all to your exact design and colour

---
The design team at CASAREVO have won National Design Awards and presented internationally for their design expertise and are capable of translating the wildest and weirdest ideas into reality.
Whether you require something to an exact size; whether you have seen a material from Pinterest and thought whether it was possible to create something in that material for your own design: or simply have a sketch or design to send us, we can tell you very quickly whether it is possible for us (or anybody) to manufacture.
We delight in being challenged, and the design team led by Paul Johnson will contact you to discuss your individual project requirements.
---
Custom metal and MDF spraying

---

---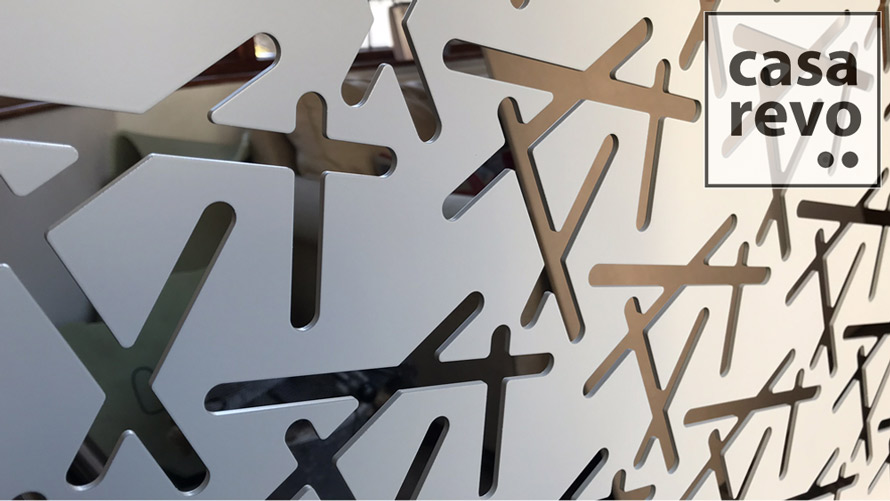 ---