Custom made Mirrored wardrobe doors

CASAREVO are delighted to announce the launch of a brand new range of exclusive mirrored doors style. Choose from Moroccan or Islamic inspired patterns, Arabic or Indian styles, Art Deco or Geometric designs or simple classic and traditional doors.
We add to our design range on a regular basis so visit the CASAREVO shop to see all the latest Mirrored wardrobe designs.
All our doors are custom made from our production facility in Harlaxton, a showroom will be available for all options in coming months.
Choose your own wardrobe door colours
As well as a fabulous range of standard colours such as our popular greys, whites, blues and reds, we also offer an exclusive range of premium metallic s finishes such as copper, brass and bronze.
---
Mirror Wardrobe Shop
Browse from our wide range of mirror wardrobe doors. We are adding to our collection on a regular basis so if there is a particular design you are looking for please contact the design team for more information on colours and wardrobe styles
---
Mirror Wardrobe Standard Colours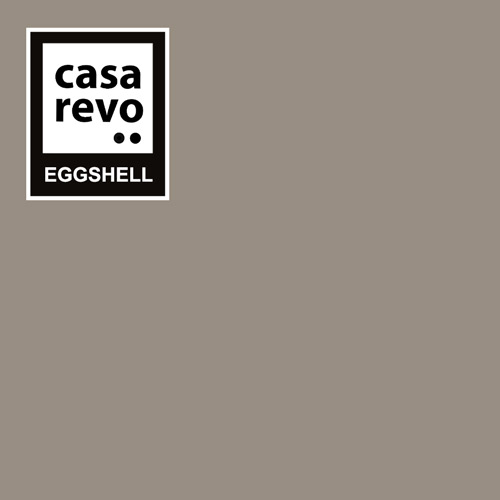 ---
Mirror Wardrobe Premium Metallic Colours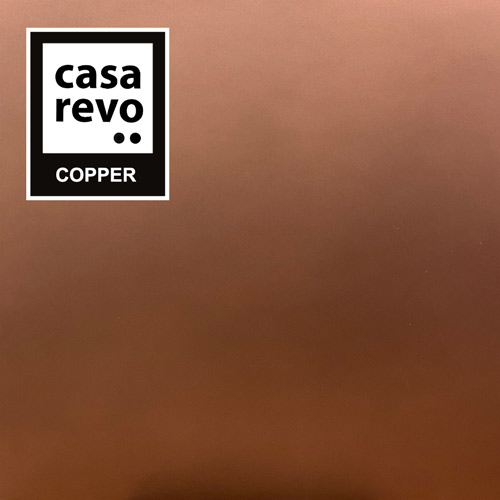 ---
Mirror Wardrobe Premium Metallic Colours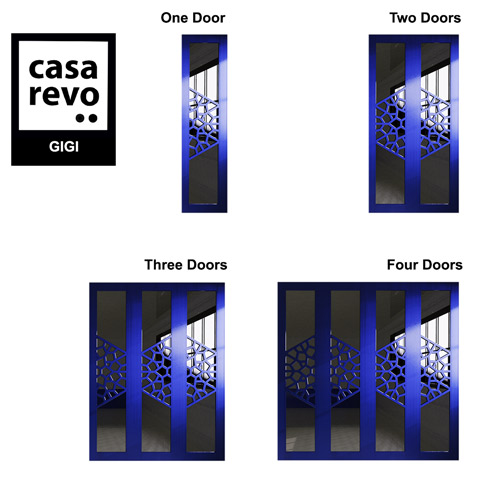 ---
Mirror Wardrobe Gallery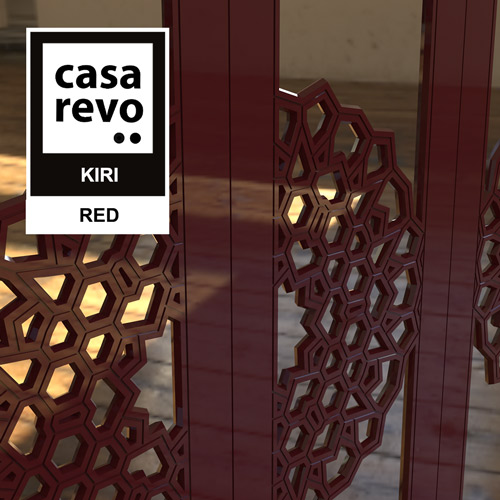 ---
Mirror Wardrobe Gallery